This essential oils guide will help you understand how to use the essential oils, how to combine them and how to use their properties for improving the quality of life. The aromatic plants extracts have been used for thousands of years as a source of healing agents, and it is now gaining more popularity. However, in order to properly use the plants, the essential oils or any other form of extract from plants we need to know their properties and contraindications.
Why Do We Need essential oils?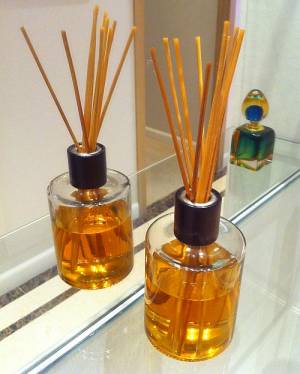 Essential oils are an effective way to benefit the healing properties of aromatic plants. Aromatherapy is the practice of using in a controlled way of aromatic oils, (including essential oils), for healing.
Our society tries to make everything very simple and cost effective. This helps us feed more, help the ones in need and ensure a higher life quality standard. But sometimes this battle to lower the life cost has the exact opposite effect. For instance many aromatic plants, being considered non essential for life, have been slowly disappeared from our nutrition habits. Aromatic plants, such as spices and herbal teas, are a great way to keep in balance our health. All of our health aspects physical, emotional, mental, hormonal benefit from aromatic plants. Lowering the cost of food allow us to feed more, but it also lowers the quality of it by limiting the ingredients to the ones that are the cheapest to produce and store. Aromatic plants contain necessary essences for improving our health. Our ancestors knew this and they were using them on a regular basis as part of their daily nutrition.
What are the essential oils, and why are they important?
Essential oils can greatly enhance the quality of our life. They are extracts from the flowers, roots, leafs, or seeds of aromatic plants. The extracts contain the active component of the plant, a substance with therapeutic properties. Aromatic plants and oils can be used with great success in many areas such as body detoxification, immunity, as a muscle relaxant, very successful against stress, great digestion stimulant, and a great instrument for balancing emotions and hormones. Essential oils work best when used for prevention. The aromatic plants are very different, they have different aromas and taste, they have different properties and they can be used in different proportions. The aromatic oils extracted from plants inherit the plants properties most of the times. Improperly use of essential oils can harm. The handling of essential oils is also important as some are highly volatile and they would evaporate very fast in open air. Some essential oils are toxic in higher quantities and breathing them directly from the bottle would cause poisoning.